(Disclaimer: The following post contains affiliate links, see discloser page for details)
Sometimes it is the little adjustment that yields the most desired result. Which is the reason I compiled this list of little tips on how you can boost your brainpower with a relative little, or minimal effort.
Some of these might sound silly at first, but are proven to make your focus, determination, and workflow easier. Try them out for yourself!
1. Write down the random thoughts and ideas that come to mind, and put them into a file to get back later. The key action here is not to take any actions upon them, rather just collecting them.
2. Turn your phone to silence
3. Utilize Pocket for saving articles and videos to watch later
4. Sit by a window
5. Limit meetings to 15 minutes
6. Create a "stop doing" list
7. Focus on one project/action at a time
8. Automate as many tasks as you can
9. Celebrate small wins
10. Keep a done list
11. Smile at yourself in the mirror
12. Change to a more powerful stance/sitting position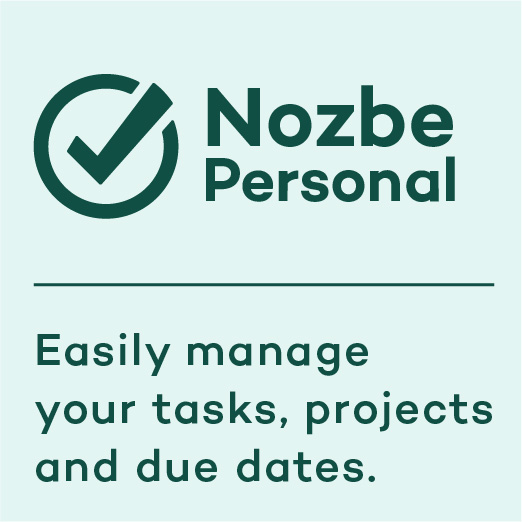 13. Analyze which time of day you do your best work and schedule your most important work then
14. Utilize project managing apps like Nozbe
15. Delegate
16. Use a dictation app
17. "Read" audiobooks at 2X speed, do the same with Youtube videos and lectures.
Have a blessed day!
Claudia